Patient Information
Patient Information Form
Please download, print, and fill out the form. Print legibly in black ink and bring the forms with you to your appointment.
Additional Forms
Authorization to Release Medical Information
Frequently Asked Questions
Insurance
We accept Medicare, Medicaid, Blue Cross and Blue Shield, and most other medical insurance.  We are not providers for any vison plans (Vision Service Plan (VSP), Superior Vision, etc.).
Payment
We accept cash, checks, most major credit cards and Care Credit in payment for our services.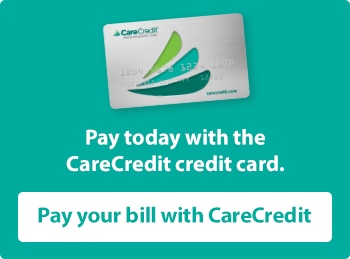 What is a routine eye exam?
A routine eye examination is an exam to make sure your eyes are healthy but you are not experiencing any particular problems with your eyes.  If you simply need to get eyeglasses and/or contact lenses most insurances will not cover the eye exam.  Unfortunately, these rules and restrictions are set by your insurance company and we must abide by them.
What is a refraction?
A refraction is an exam that is done to determine whether you are nearsighted, farsighted, have astigmatism and whether glasses are necessary or need to be changed.  This is an essential part of any eye examination and it is very important, it identifies problems as well as helping determine why you are not seeing well.  The refraction is critical in helping determine how well you can see.  Unfortunately, most medical insurances will not pay for a refraction, although it is a fundamental part of a comprehensive eye exam.  With that being said, please make sure you review your insurance policy carefully as some companies may provide reimbursement for this service.